For thirteen years now, we have been providing customized solutions to companies willing to develop Industrial sourcing and procurement activities in our region.
A qualified Team at your service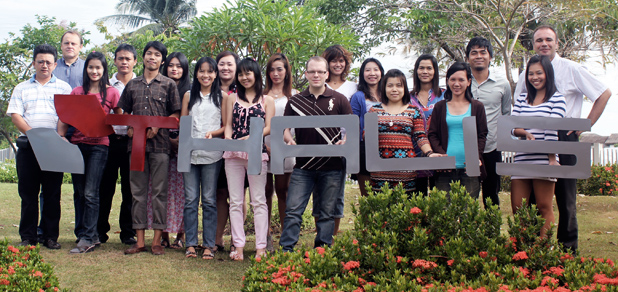 Thalis provide products & services to industrial equipement users and manufacturers.

We specialize in purchasing development and supply chain coordination.
Last update
New activity
We are pleased to annouce that we are now able to provide Engineering & Design services:
- Design of equipment, 3D and 2D drawings, 3D sheet metal unfolding, shop
drawings, BOM and nomenclatures, technical data sheets….
- Redesign to cost, Paper to CAD conversion, Technical data file and documentation
preparation.
- Redesign of existing equipment, retrofit, conformity upgrade.
Drop us an email if you want more details !
Company profile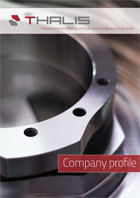 You can download our brochure and find some details about the company, the product and services provided by Thalis, the acces map and the contact persons.
Download the brochure